Diese Veranstaltung hat bereits stattgefunden.
Sona Dhwandi Bhed Te Succha Pahad – The Gold-Laden Sheep and the Sacred Mountain
18. Juli 2019 @ 16:00

-

18:00

9€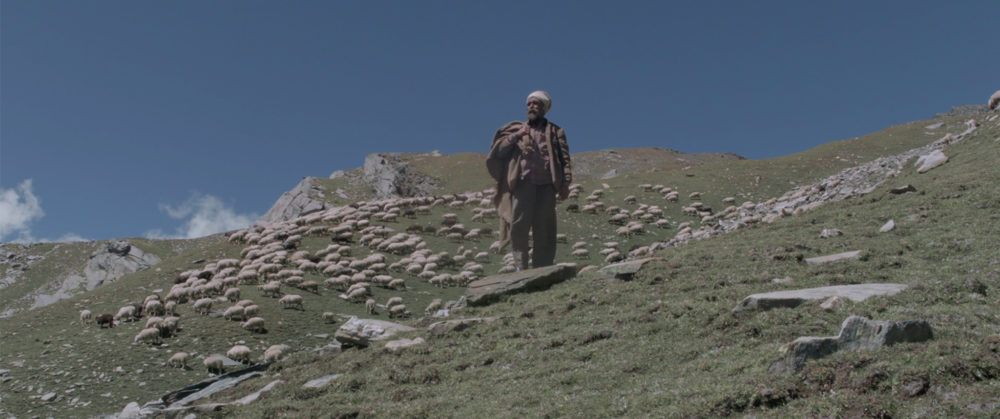 Nachdem ein Luftwaffenjet in den Höhen des Himalayas abgestürzt ist, verlässt ein alter Hirte seine Herde, um, wenn möglich, den Piloten zu finden und zu retten.
Das Berggebiet jedoch, in das der Jet gestürzt ist, gilt als heilig und der Hirte traut sich nicht, zur Unglücksstelle vorzudringen. Er befürchtet, dass es seiner Herde Unglück bringt, wenn er den heiligen Boden betritt.
Diese in eindrucksvollen, poetischen Bildern verfilmte Geschichte führt den Zuschauer an einen abgelegenen, mystischen Ort.