Diese Veranstaltung hat bereits stattgefunden.
Tea Talk: Homeopathy and natural cosmetics: Indian approaches to healing for the western world
21. Juli 2019 @ 16:00

-

18:00

5€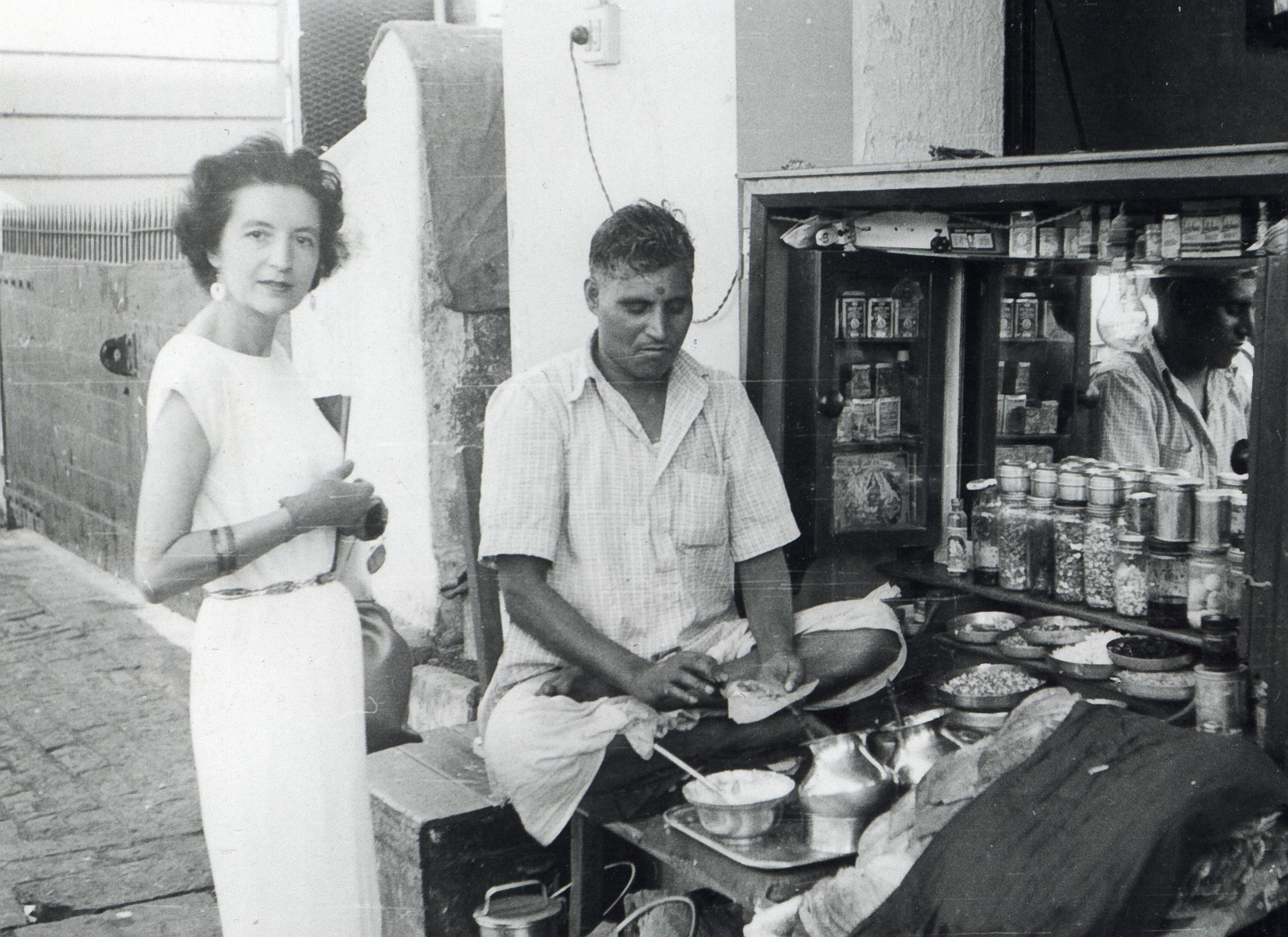 History of homeopathy in India
In India, homeopathy is an equal component of the health care system, with special academies, hospitals and research. One out of seven Indian doctors is a homoeopath. The lecturer looks into this success story of an alternative way of healing imported from Europe.
Prof. Dr. phil. Martin Dinges was Deputy Director of the Institute for the History of Medicine of Robert Bosch Stiftung in Stuttgart. He has published books and articles on homoeopathy in India, most recently 'Medical Pluralism and Homoeopathy in India and Germany (1810-2010). A Comparison of Practices'.
Anyone who goes traveling has stories to tell…
In 1961, Elisabeth Sigmund (1914-2013), pioneer of Dr. Hauschka cosmetics, embarked on a yearlong study trip to India. She returned with several rolls of film and much knowledge of medicinal plants with cosmetic action. Therewith, she made her vision come true and as an entrepreneur she developed her own line of cosmetics and treatments. From her cooperation with Dr. Rudolf Hauschka, the eponymous cosmetics resulted later. The lecture accompanied by photos and film footage looks into the work of this extraordinary lady, and the influence of her journey to India on the development of Dr. Hauschka cosmetics.