Diese Veranstaltung hat bereits stattgefunden.
Ek Sangaychay – Unsaid Harmony
19. Juli 2019 @ 18:00

-

20:30

9€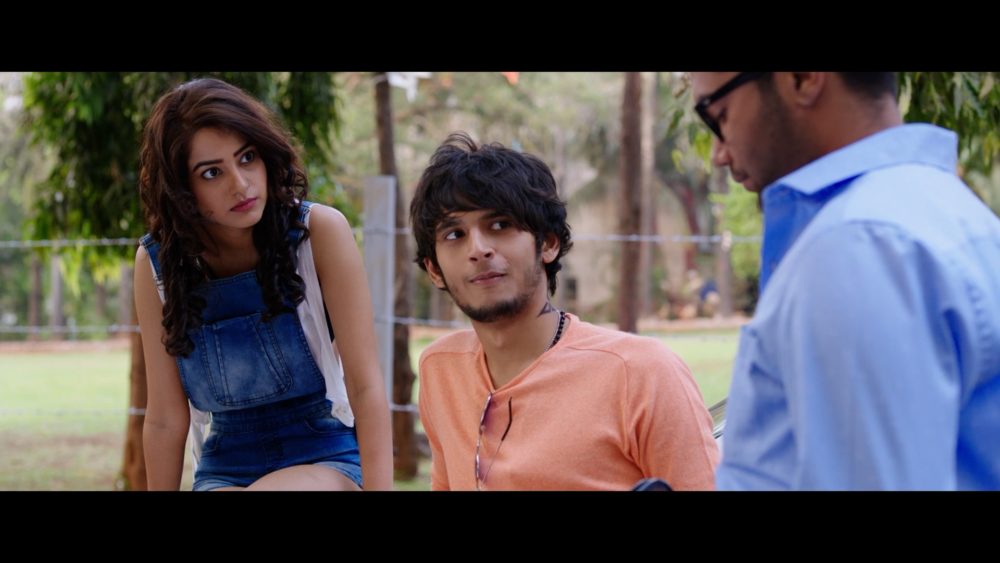 The four youths Kabir, Dhruv, Angad and Anahita are close friends who spend a lot of time together and are still looking for their place in life. While their parents only ever have their children's "best interest" in mind, most of all safety and stability, the youths have goals of their own.
With the focus on parent-child-relationships, the film portrays the often difficult relationship between generations, and shows again and again how important it is to maintain communication within the family and to not stop talking to each other – even and particularly at times when there is really nothing much to say.