Diese Veranstaltung hat bereits stattgefunden.
Ek Je Chhilo Raja – The Imposter Prince
20. Juli 2019 @ 20:30

-

23:00

9€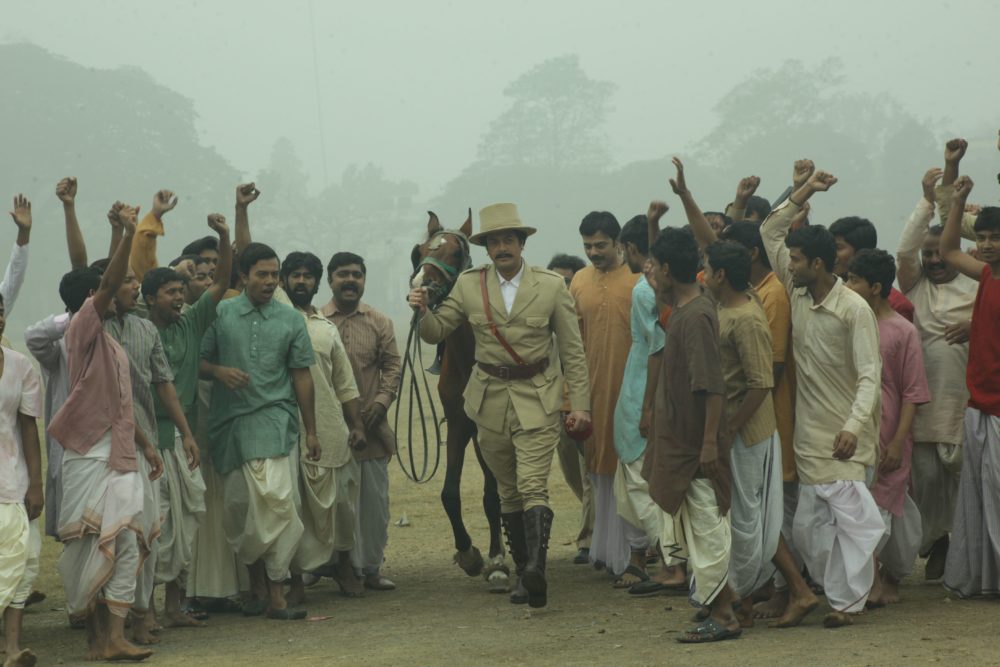 Mahendra Kumar Choudhuri is the second eldest prince and heir to the Bhawal Estate. When he contracts syphilis, he is taken to Darjeeling for treatment. His wife  Chandrabati Devi, his brother-in-law Satya, and the family doctor go with him. Officially, this is where he died and was cremated.
Twelve years later, a monk shows up at the estate. Soon rumours spread that Prince Mahendra has returned, as the monk resembles him in many ways: They share various habits and even their birthmarks are identical. Eventually, the monk admits to being Mahendra Kumar Chaudhuri. However, Chandrabati Devi and Satya accuse him of trying to obtain the estate by fraud.
In 1933 begins a long and extended court case, until the supreme court of appeal delivers the final verdict.