Diese Veranstaltung hat bereits stattgefunden.
Chippa (Family Film)
21. Juli 2019 @ 14:00

-

16:00

9€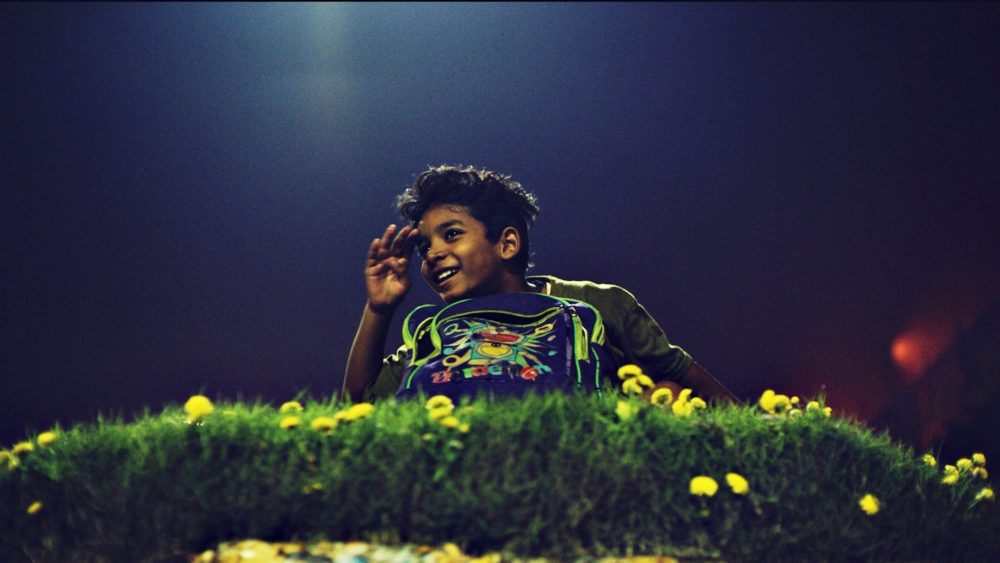 This film about growing up is told as the story of a single night in Kolkata. Seen through the eyes of a child, a world full of wonder unfolds with enchanting conversations and impressions against the backdrop of harsh everyday life on the streets.
When ten-year-old Chippa is given a letter from his father who disappeared years ago, he is determined to find out more. Unfortunately, the letter is written in Urdu, a language foreign to him, so he needs help to read and understand it. After a quarrel with the grandaunt he is staying with he decides to run away. At midnight Chippa grabs a bag with a few belongings and heads off. As he tries to find someone who can translate the letter for him, he has odd encounters with a policemen, a taxi driver, a newspaper man – and meets a faithful companion.