Diese Veranstaltung hat bereits stattgefunden.
Abyakto – Unsaid
19. Juli 2019 @ 16:00

-

18:00

9€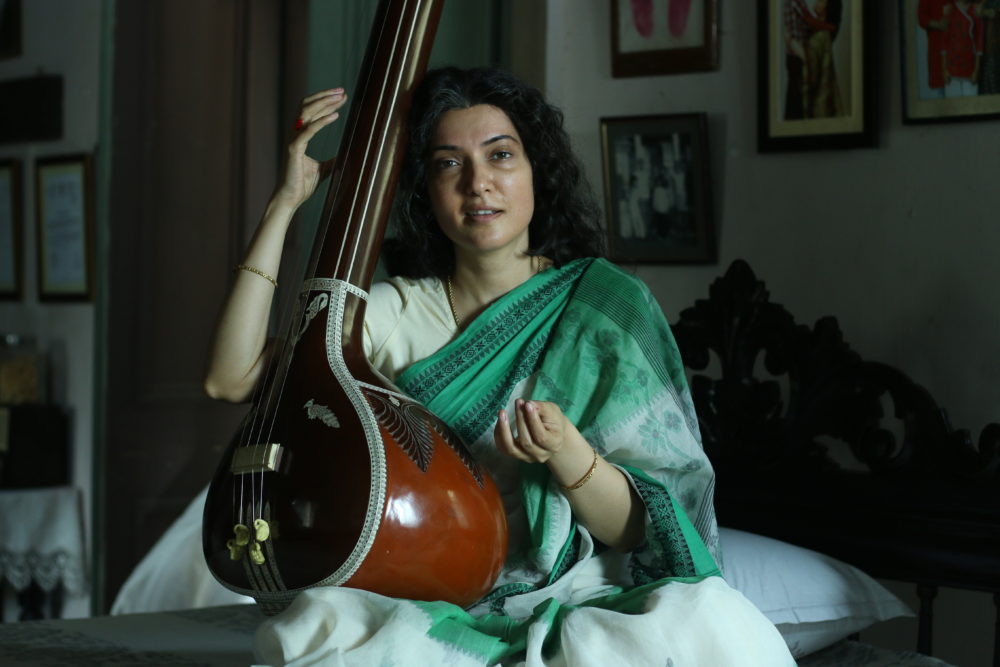 The film is a touching tale of a mother and her son, recounting a relationship which has not always been free of tension in the past. It is about Indra's journey from his childhood to his adolescence and adulthood.
One day, Indra has to help his mother with an estate matter. At that point, the young man lives in another town together with his girlfriend, and is rarely in touch with his mother. While he spends time with his mother, a family secret is revealed: Years after his father's death, Indra now learns that his father had been homosexual.
When Indra talks to his mother and a long-time friend of his father's, the taboo issue is being addressed for the first time. All of a sudden, many of Indra's memories take on a whole new meaning.
Director Arjun Dutta's feature film says a lot about the way today's Indian society relates to the issue of homosexuality.